Depuis 4 générations, L'Érablière
Godbout vous fait découvrir le sirop d'érable sous toutes ses formes, ayant maintenant la plus grande variété de produits purs ou transformés!
Since 4 generations, 'Érablière Godbout' makes you discover his local maple syrup in all the way we can love it! … and now we've got the biggest variety of maple syrup products!
LES MEILLEURS PRODUITS D'ÉRABLE DU MONDE SONT IÇI!
THE BEST MAPLE PRODUCTS ARE HERE !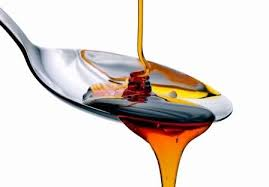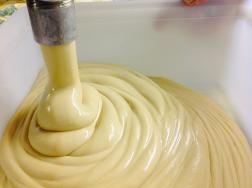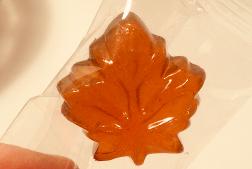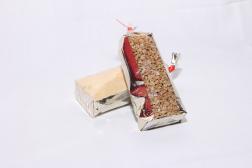 © Copyright produitsgodbout.com